Rank UP – Marketing Industry Convention & Networking event
May 29, 2019 @ 6:00 pm

-

10:00 pm

Free
Rank UP
Presented By iPullRank
FEATURED TOPIC: "SEO for Lead Generation"
"Rank UP" is our quarterly marketing industry convention and networking event where we will feature presentations by top digital marketing executives and industry thought leaders on pioneering marketing strategy and technologies that overcome challenges faced by modern businesses.
We will present innovative marketing strategies used by highly profitable companies

We will present the latest marketing sciences and tools effecting the landscape

Guests can network with industry executives and peers, and find new opportunities
EXPERT SPEAKERS (subject to change):
Mike King (Managing Director, IPULLRANK)
John Doherty (Founder & CEO, CREDO)
Ruth Burr Reedy (Director of Strategy, UPBUILD)
TRUSTPILOT
AGENDA (Tentative):
6 – 6:55 PM – Networking & refreshments
6:55 PM – Mike King Introductions
7 – 8 PM – Presentations and Q&A
8 -10 PM – Networking
Appetizers, refreshments, and live entertainment will be available.
SEATS ARE LIMITED, REGISTRATION IS REQUIRED.
ONE TICKET ALLOWED PER PERSON
For information: clinton@ipullrank.com
www.ipullrank.com/events/rankupq22019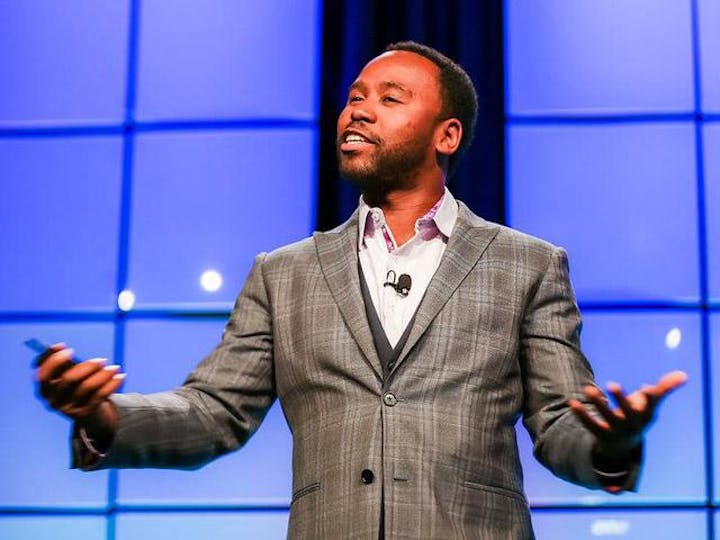 An artist and a technologist, all rolled into one, Michael King recently founded boutique digital marketing agency, iPullRank. Mike consults with companies all over the world, including brands ranging from SAP, American Express, HSBC, SanDisk, General Mills, and FTD, to a laundry list of promising startups and small businesses.
Mike has held previous roles as Marketing Director, Developer, and tactical SEO at multi-national agencies such as Publicis Modem and Razorfish. Effortlessly leaning on his background as an independent hiphop musician, Mike King is a dynamic speaker who is called upon to contribute to conferences and blogs all over the world. Mike recently purchased UndergroundHipHop.com a 20 year old indie rap mainstay and is working on combining his loves of music, marketing and technology to revitalize the brand.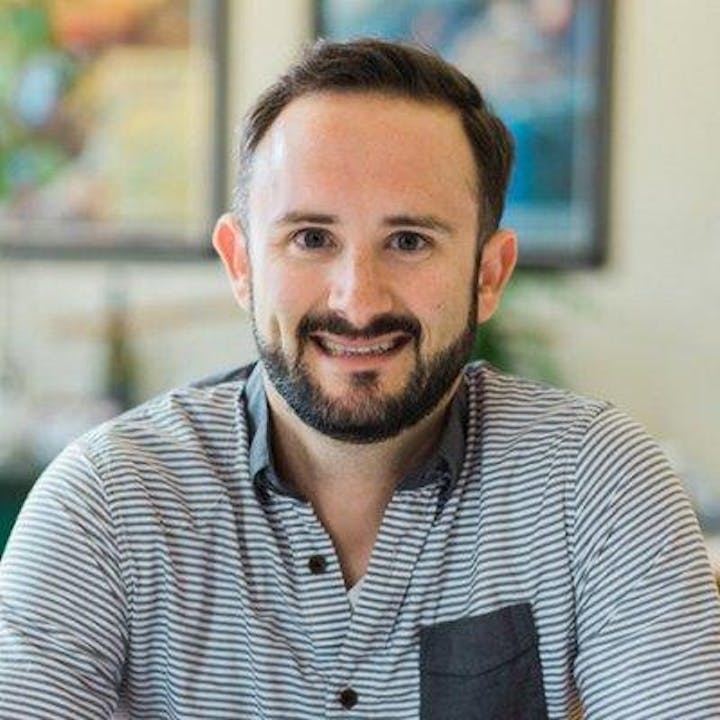 John Doherty
John is the founder of Credo, a service connecting businesses with the right marketing firm to help them grow. Since 2015 they've helped over 2,500 businesses, including some of the world's largest brands and sites, and have generated over $65,000,000 in digital marketing work. John is entrepreneur and international speaker with bylines across Entrepreneur, The Next Web, and more as well as having his work featured on CNBC, Today.com, and more. He is married to Courtney, dad to Tatum, and lives in Denver, Colorado.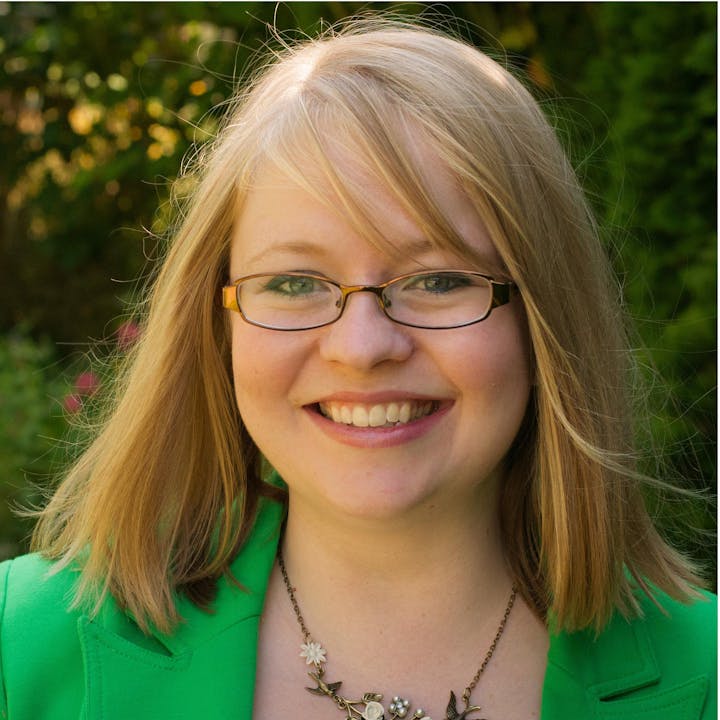 Ruth Burr Reedy
Ruth Burr Reedy is the Director of Strategy at UpBuild, an end-to-end optimization agency specializing in technical SEO, advanced web analytics, and full-funnel conversion rate optimization. At UpBuild, Ruth leads a team of technical SEOs and drives company culture, resulting in UpBuild being named TinyPulse's Happiest Company of 2017. Ruth has been working in SEO since 2006 and has spent time in-house, at agencies, and as an independent consultant, including two years as the Head of SEO at Moz. Ruth has spoken on SEO all over the world, at conferences such as SMX West, Advanced, and Milan; PubCon and PubCon South; and MozCon. She was recently named one of Search Engine Journal's 140 Top SEO Experts to Follow in 2019. Ruth lives in Oklahoma City, OK with her husband, toddler, and dog.
Clinton Byrd is an entrepreneur, a digital marketing strategist, and a champion of inbound methodologies. His professional portfolio includes distinguished clients such as Uber, Samsung, Allianz, Knotel, and many well-established brands. His passions and niches are in B2B marketing, CRM, email marketing, and events management. He embraces the thrill of optimizing workflows, creating unique and effective content, building a brand of trust, and bridging the gap between sales and marketing.
Latest posts by Clinton Byrd (see all)